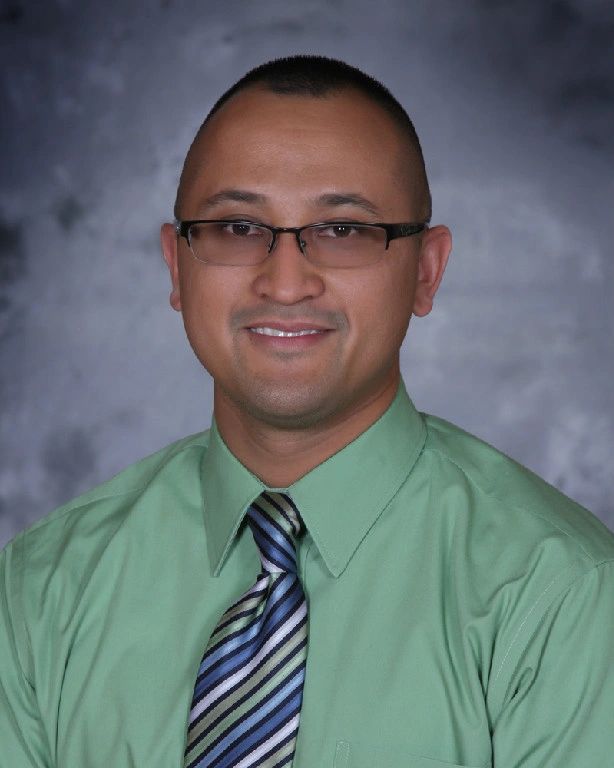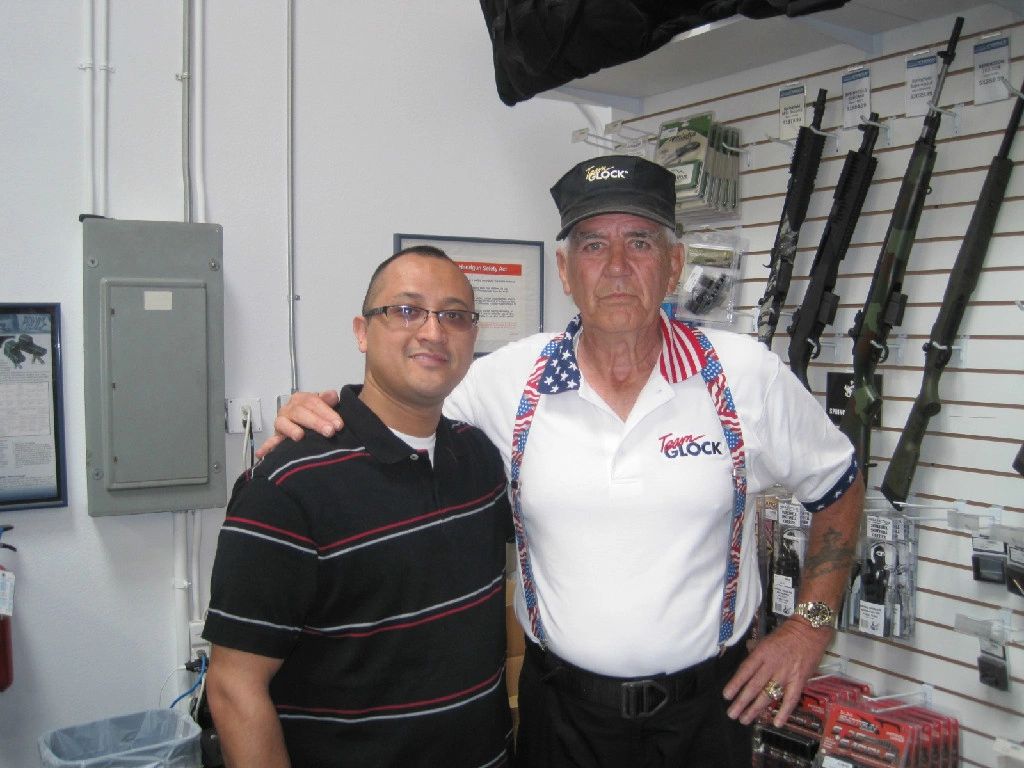 Pictured above is BSIS Firearms Instructor, Shaun E. Sundahl (left) with the late "Gunny" R. Lee Ermey. Gunny was featured in the 1987 movie "Full Metal Jacket." Photo taken March 30, 2012.

Shaun Edward Sundahl


Mr. Sundahl is currently serving as a sworn law enforcement officer and range master for an undisclosed agency and an instructor at the local police academy. Mr. Sundahl has over 20 years' of experience in the public safety and private investigation sector. Mr. Sundahl brings to the company his education and his practical experience that includes his tenure as a private investigator, police officer, private patrol operator qualified manager, and firearms instructor.

Mr. Sundahl has authored more than three books: The California Legal Investigator, The Private Patrol Operator, and Stalker Poison. The California Legal Investigator regularly achieves ranking in the Legal Services Section of Amazon's Top 100 Books.



Mr. Sundahl is a mentor of those wishing to pursue a career in the criminal justice system. He was an instructor for Brightwood College's School of Criminal Justice. He has taught college-level courses in Criminal Investigations, Corrections, Criminology, Security, Intro to Criminal Justice, and Terrorism.

Mr. Sundahl is a graduate from San Diego State University and holds a Bachelor of Science in Criminal Justice. In 2012, Mr. Sundahl obtained his Master of Public Administration (MPA) degree with high honors.

Although Mr. Sundahl has handled criminal defense investigations, worker's compensation fraud, mortgage fraud, background investigations, and surveillance assignments, he has a preference for workplace theft or workplace violence investigations.

Mr. Sundahl can be contacted at ssundahl@crimebullet.com or 909-525-8925.

https://www.linkedin.com/in/shaun-sundahl-64a38414
Alexander Villapudua
Civilian Combat Instructor (Contractor)


Mr. Villapudua is more than qualified to train you. Mr. Villapudua is a former United States Marine (MOS 0311) and current Army Reservist. Because he has seen the "wolf," Mr. Villapudua distinguishes himself from other trainers in the private sector training community. Seeing the "wolf" is a common analogy used to describe someone who has experienced a life and death encounter. In fact, Mr. Villapudua's "real-world" experience is based on his four deployments to Iraq and Afghanistan. During his deployments, Mr. Villapudua and his fellow Marines engaged in deadly combat operations.
Mr. Villapudua is in the good position to say perseverance, marksmanship and a survival mindset are the keys to staying alive. Attend one of our courses, and you will see, Mr. Villapudua is committed to sharing his training and experience with you. He will help you become a safer citizen, soldier, law enforcement, or security officer.


Greg Patterson
Adjunct Firearms Instructor



Our instructor holding an AK-47 in the Middle East.




Pictured above: Our instructor in an undisclosed country, teaching students to fire their state-issued AK-47s.


Our adjunct firearms instructor is Greg Patterson. Mr. Patterson has over 22 years of experience in law enforcement. He earned a Bachelor of Science degree in Criminal Justice. He performs special assignments for the U.S. Department of State and trains foreign police agencies in hostile countries in the Middle East. Mr. Patterson trains foreign jurisdictions the special techniques necessary to maintain a tactical mindset and when things go sideways, how to stay alive.
Mr. Patterson local law enforcement experience includes FTO (Field Training Officer), Gang Detail, S.W.A.T., and patrol. Additionally, he has worked Executive Protection for high-profile clients and high-risk undercover assignments in banks with histories of armed robberies. And last, Mr. Patterson stands out from many other instructors as he has survived several ambushes and shootings. Our instructor's intent on teaching our courses is to pass on his experience, knowledge, and training to others who will be better prepared to face a violent encounter.